Spiritland By Night: Quantic (DJ set)
Spiritland Royal Festival Hall, London.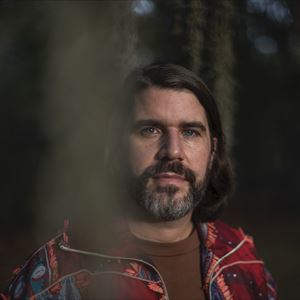 More information about Spiritland By Night: Quantic (DJ set) tickets
We're delighted to announce the world-renowned British producer Quantic to Spiritland Royal Festival Hall for a rare DJ set on Thursday 12th March. As a musician, producer and bandleader, Will Holland has honed a sound that has enchanted fans and tastemakers across the world for nearly two decades, intertwining the electronic with the orchestral. Perhaps less known is his prowess as a killer selector and DJ.

Playing from his vaults as well as current productions from his new recording studio in Brooklyn, he'll be taking us on a four hour journey through his musical landscape on the Living Voice & D&B Audiotechnik system.

"I think that the Quantic sound has always been around making electronic music more natural sounding and including live sounds that make you almost forget its electronic in nature, until something hits you in the face". Sounds good to us. Doors at 6pm, party starts at 9pm.